Thank you for attending the 2022 Sask Snow Show!
A big thank you to all the attendees, manufacturers, exhibitors, and volunteers who made this year such a huge success. Be sure to check back in the summer of 2023 for information on next year's show. 
Come GET GEARED at Saskatchewan's largest snowmobile trade show! The latest sleds, gear, and equipment can all be found under one roof. It's the official start of winter and there's fun for the whole family!
$12 Day Pass
$20 Weekend Pass
Kids 12 & Under are Free!
Cash and card accepted. Includes all tax and fees.
Where to find the snow show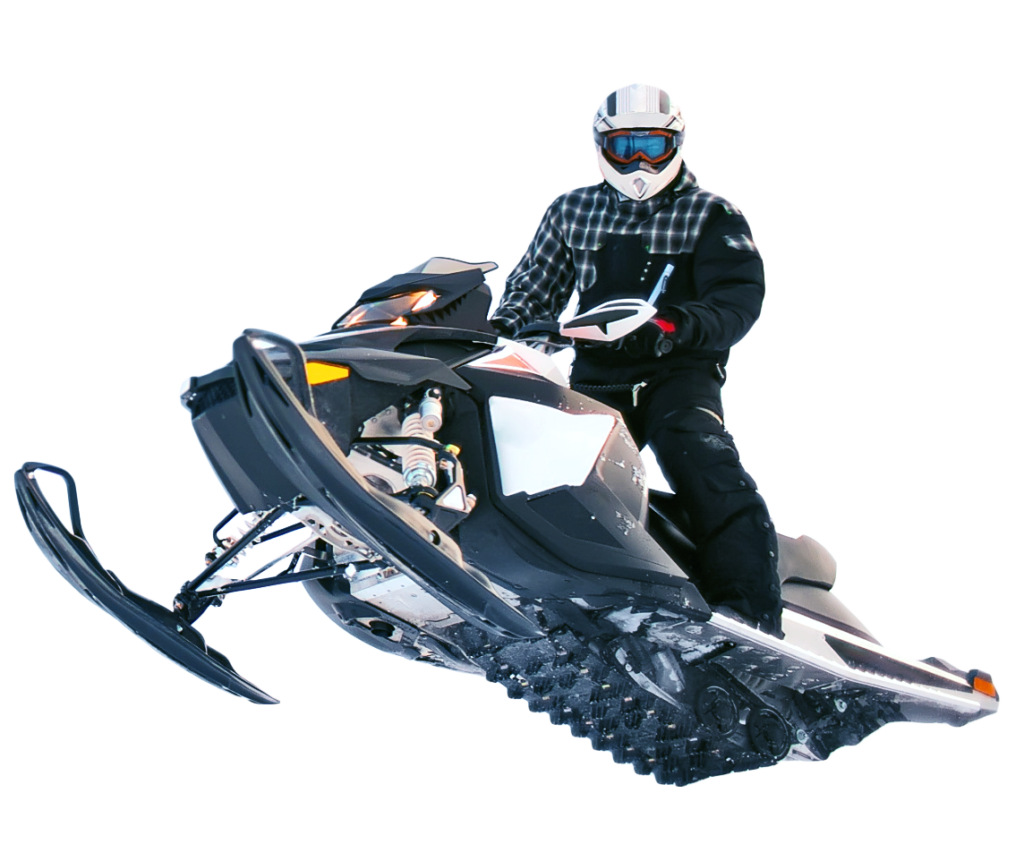 HOTEL FEATURES
HOTEL FEATURES:
Guests of the hotel are provided with complimentary WIFI, local calls and parking. 
Guests will also have access to our indoor swimming pool, hot tub, fitness room and business center.
ONSITE RESTAURANTS:
Chop Steakhouse & Bar
Denny's Restaurant
Hours may vary during COVID, please contact directly for more information.
INDIVIDUAL CALL IN RESERVATIONS
 *All Suites are at an increased rate, and must be booked with the hotel directly*
It is understood that guests will be calling in on their own to reserve their room. 
Reservations can be made by telephone at 1-800-SANDMAN or directly with the hotel at 306-518-7263.
Guests must ask for the Group Booking Code #2211SNOW (Sask Snow Show) to receive the special rate.
PAYMENT
It is understood that guests will be responsible for paying for all charges including room & tax and incidental charges. 
A valid credit card number is required for guarantee at the time of reservation. 
At the time of check-out – payments can be processed in the form of a major credit card or debit.
*Incidental charges must be pre-authorized on a credit card (which is a $250 hold on their credit card, which will be released upon check out, but some banks may continue the hold 3-5 business days)*
CHECK IN / CHECK OUT
Check-in Time: 3 PM (Rooms are not guaranteed until after 3 PM)
Check-out Time: 12PM
Guests arriving prior to 3 PM will be accommodated as rooms become available.  The Front Desk can arrange to check baggage for those arriving early when guest rooms are not available.
**Early check-in or Late check-out - This a request only, not a guarantee**
*Due to COVID-housekeeping is upon request, this way you feel safe and our staff feel safe. But at any time, you require anything, you just need to call the front desk to request the items (extra blankets, extra towels, coffee/tea, etc.)
CANCELLATION / CUTOFF
CANCELLATION POLICY:
Cancellations must be received 24 hours prior to local hotel check in time.  Late cancellations and no shows are subject to a fee of one-night accommodation plus taxes.
CUTOFF DATE:
All rooms not reserved under individual names by October 4, 2022 will be released back into the hotel's inventory for resale.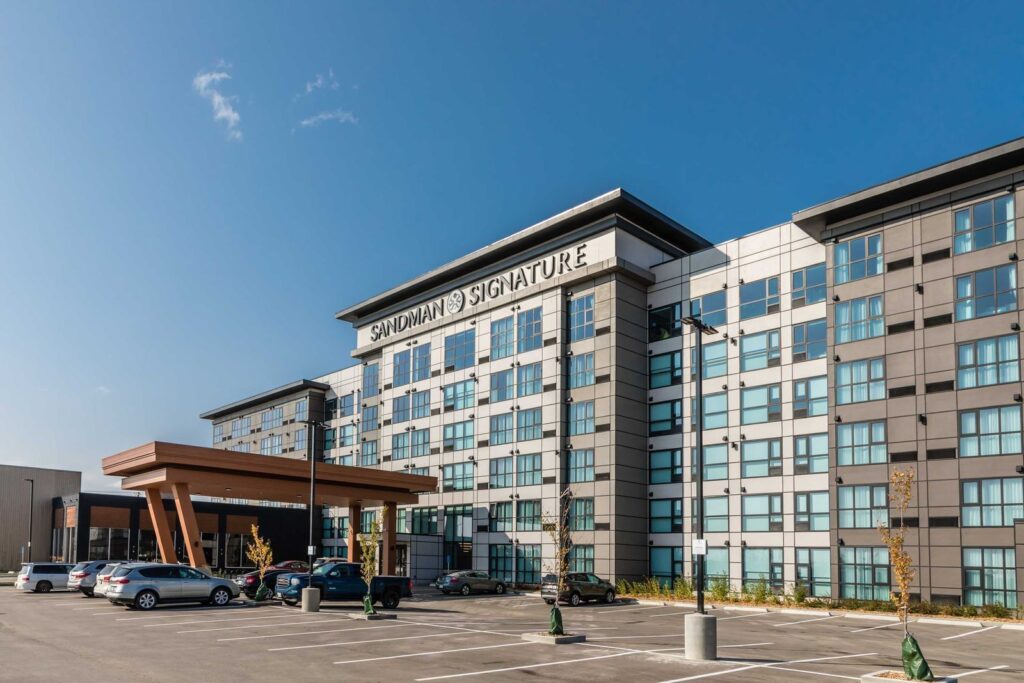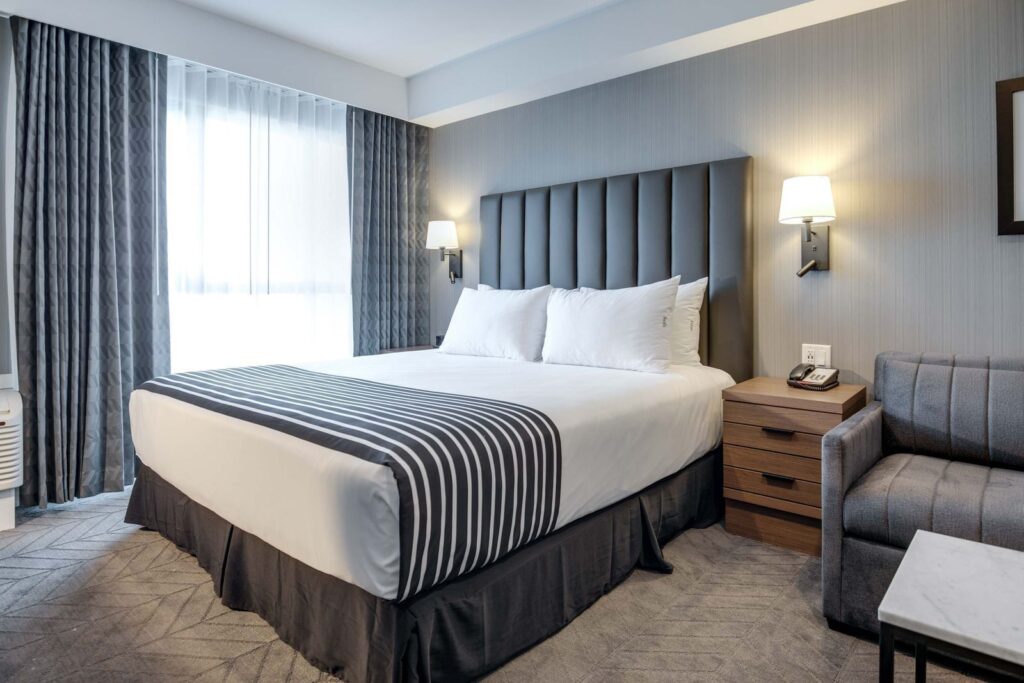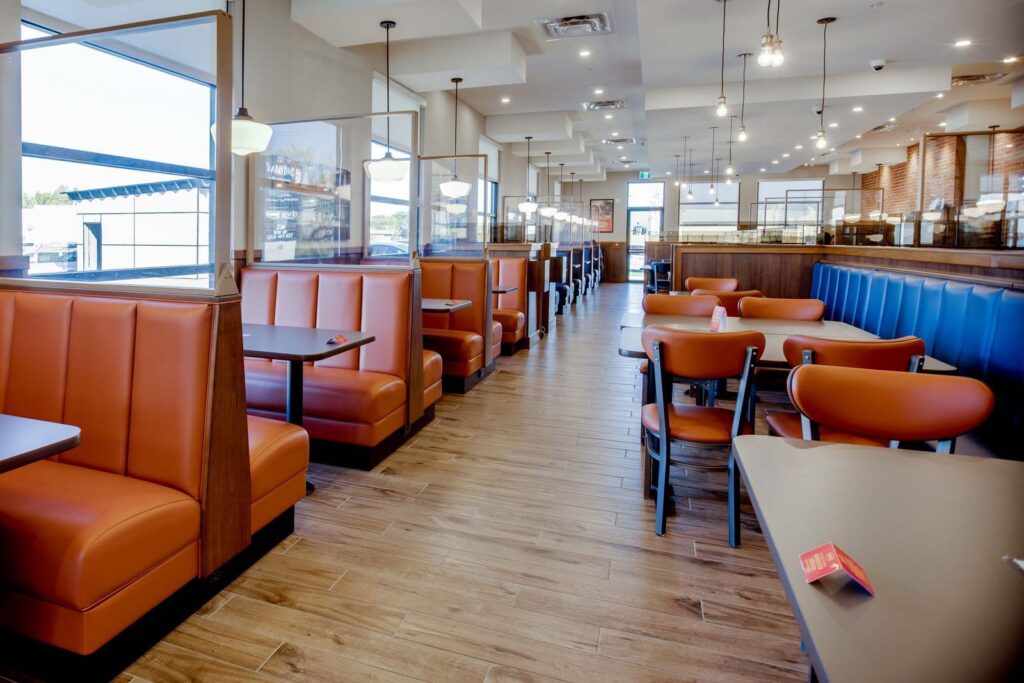 Whether you have a question or would like to book space at our show, feel free to contact our office any time. We'll get back to you as soon as possible.