Saskatchewan Snowmobile Association
Two $1,000 scholarship opportunities are made available by the SSA to a graduating high school senior; regardless of other grants or scholarships that the student may also receive.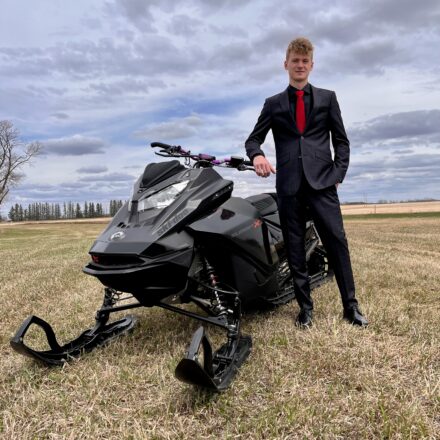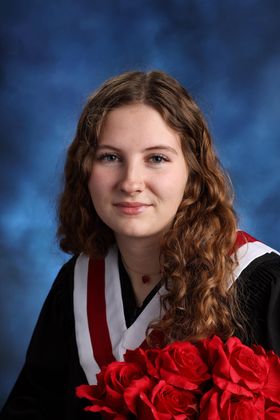 The 2022-23 SSA Scholarship winners have been selected. Congratulations to  Kaynan Gervais of Yorkton and Lita Malach of Glenavon. Information on next year's SSA Scholarship will be posted in the fall.
Eligibility and Qualifications
Must be a member of a snowmobile club for at least one year that is also a member of the Saskatchewan Snowmobile Association.
Must be a Saskatchewan resident planning to attend a post-secondary institution in the upcoming academic year. This can include University, College, Technical Schools, Online Courses for work experience. Proof of enrollment will be required before receiving the scholarship funds.
Must be a graduating high school student.
Complete the SSA scholarship application form and include a one-page letter outlining your involvement in snowmobiling, your community, and extra-curricular activities. Submit a 2-page maximum essay answering the essay question as listed below.
Essay Question – How do you see the snowmobiling community in 5 years based on one or more of the following considerations of the past few years? Topic ideas can include but are not limited to; funding, inflation, volunteerism, registrations.
(Max 2 pages, typed) Please do not include your name or club name in your essay, just keep it general.
Applications must be accompanied by a letter of support from the President of their snowmobile club.
The SSA Scholarship will be made available December 1st and must be received by March 15, 2023.
Awards will be based on involvement in your snowmobile club(s), involvement in your community and your essay submission. Successful candidates will be contacted.