The Saskatchewan Snowmobile Association Excellence Awards are put on by the SSA to recognize significant contributions and dedication to snowmobiling in Saskatchewan. Saskatchewan snowmobilers and clubs nominate those who have gone above and beyond, exhibiting excellence under the following seven (7) categories.
Snowmobile Dealership

Saskatchewan Snowmobile Club
Snowmobile Family
Volunteer Snowmobiler
Youth Snowmobiler
Business Contribution to Snowmobiling
Groomer of the Year
Nominations are now open for the Saskatchewan Snowmobile Association Excellence Awards. Simply download the application as either a PDF or word document and submit the appropriate information. You can include all applicable information for your nominee directly in the Word document, on it's own in an email, or even  write it out by hand. Please return the nomination form to our office via email to [email protected] or by mail to PO Box 533, Regina Beach, SK S0G 4C0.
2022-23 EXCELLENCE WINNERS
Volunteer Snowmobiler Award of Excellence
Kenn Propp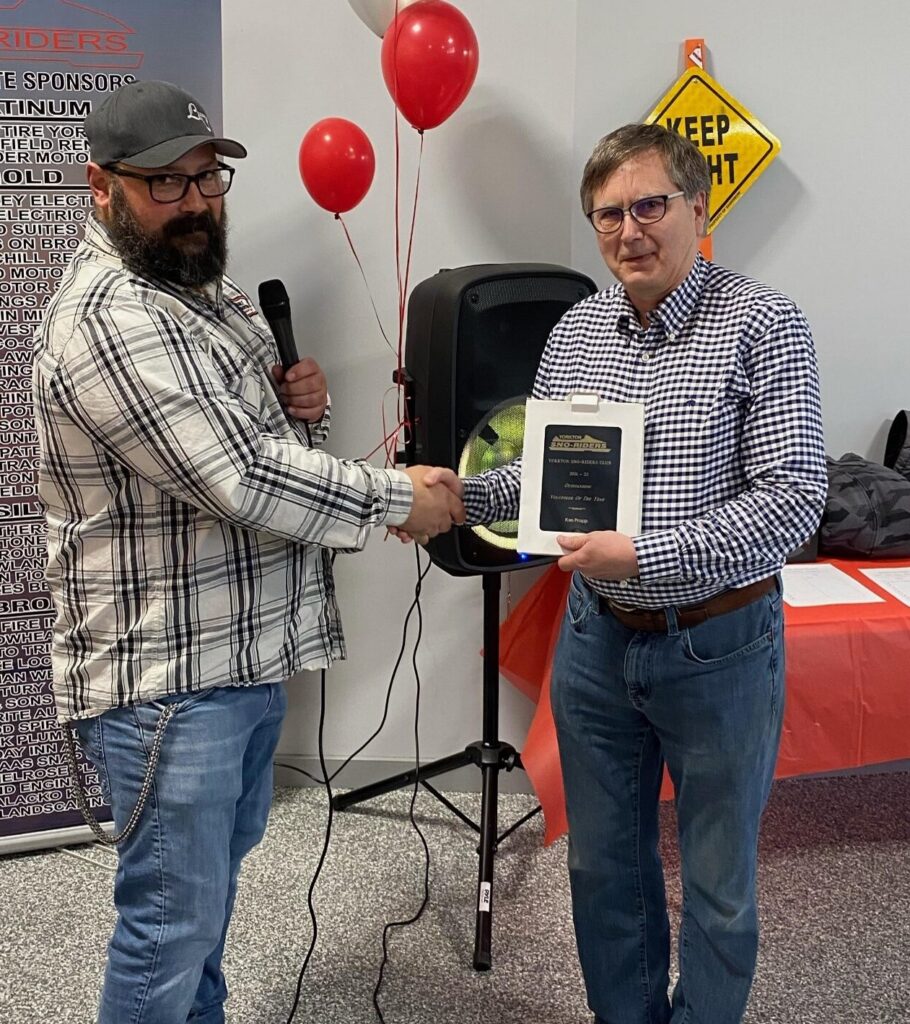 Volunteer Snowmobiler Award of Excellence
Gordy Listwan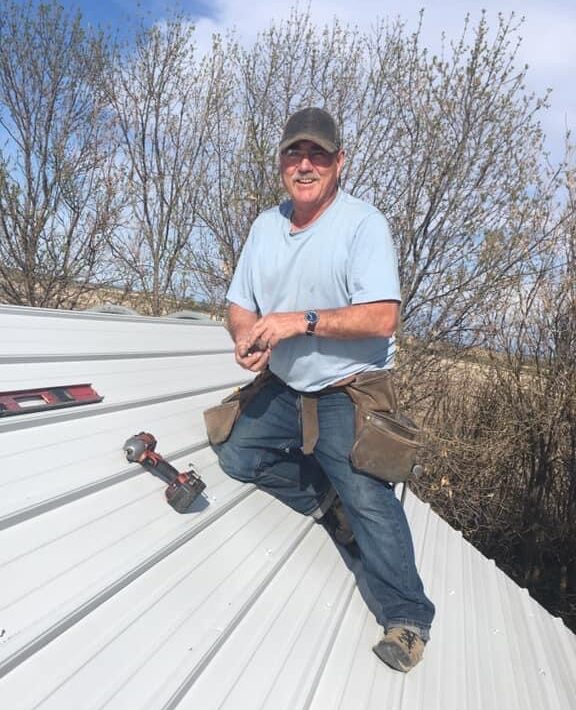 Youth Snowmobiler Award of Excellence
Carson Wyatt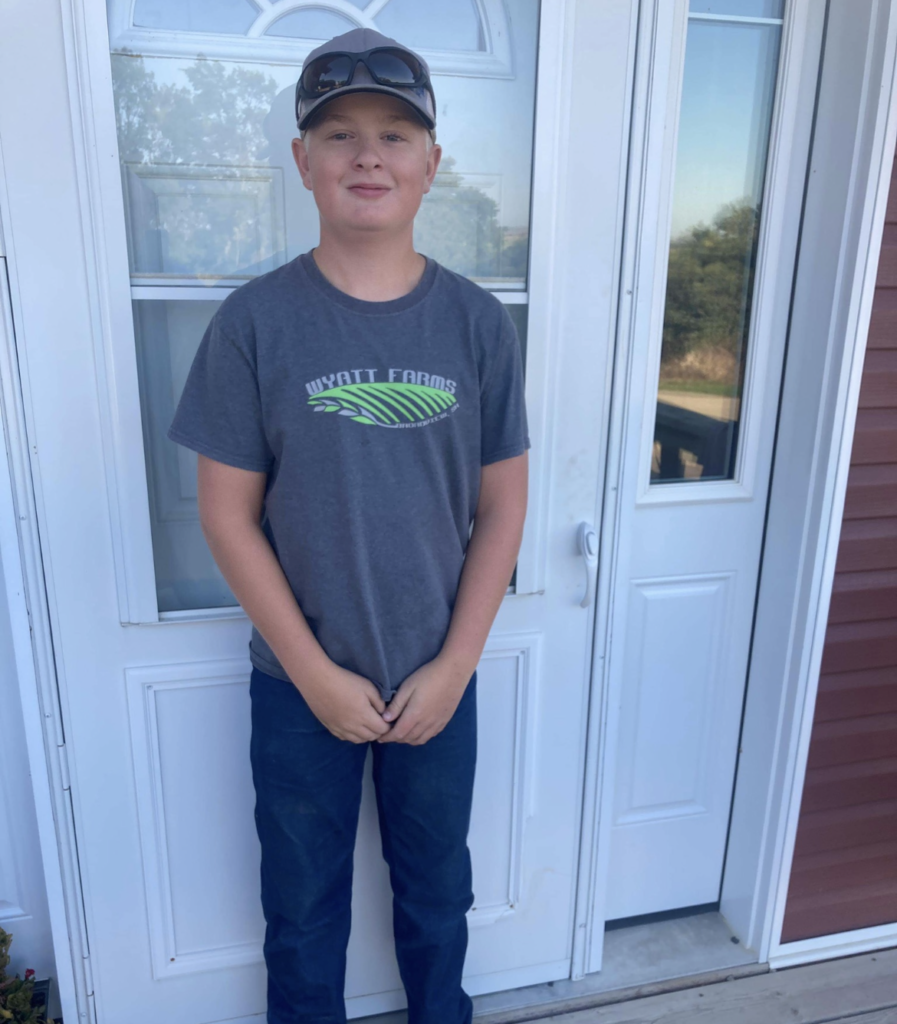 Business Contribution to Snowmobiling
Canadian Tire & GM Dale Brock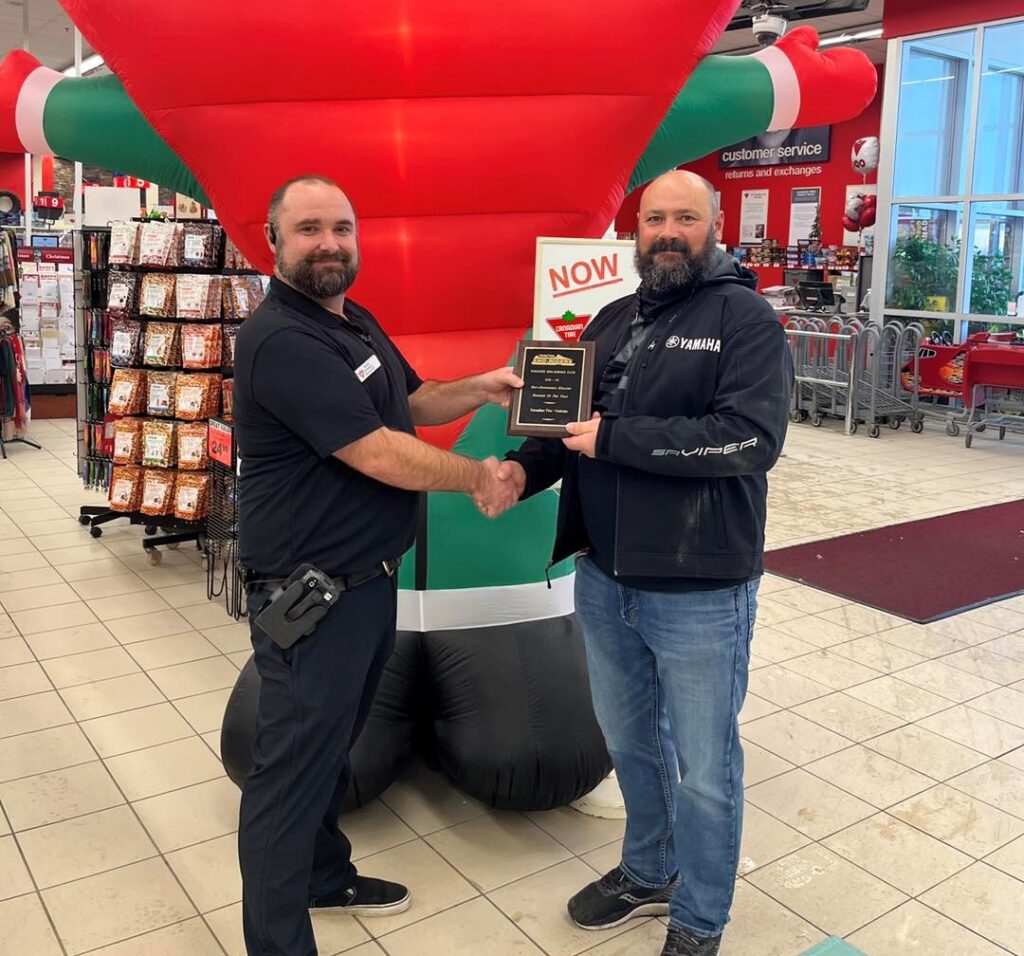 Groomer Operator Award of Excellence
Randy Petrychko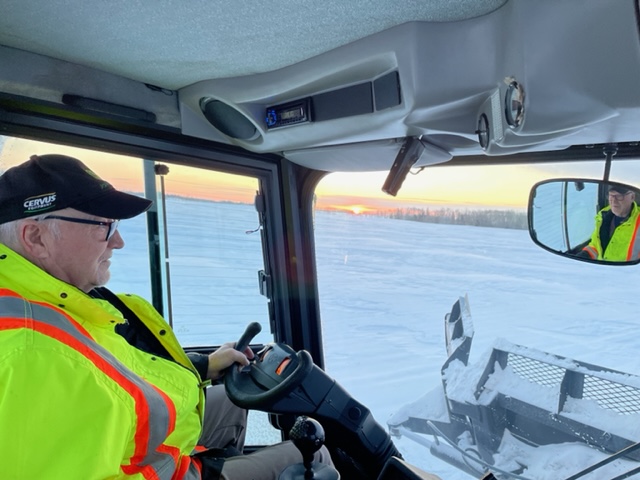 Groomer Operator Award of Excellence
Cory Werner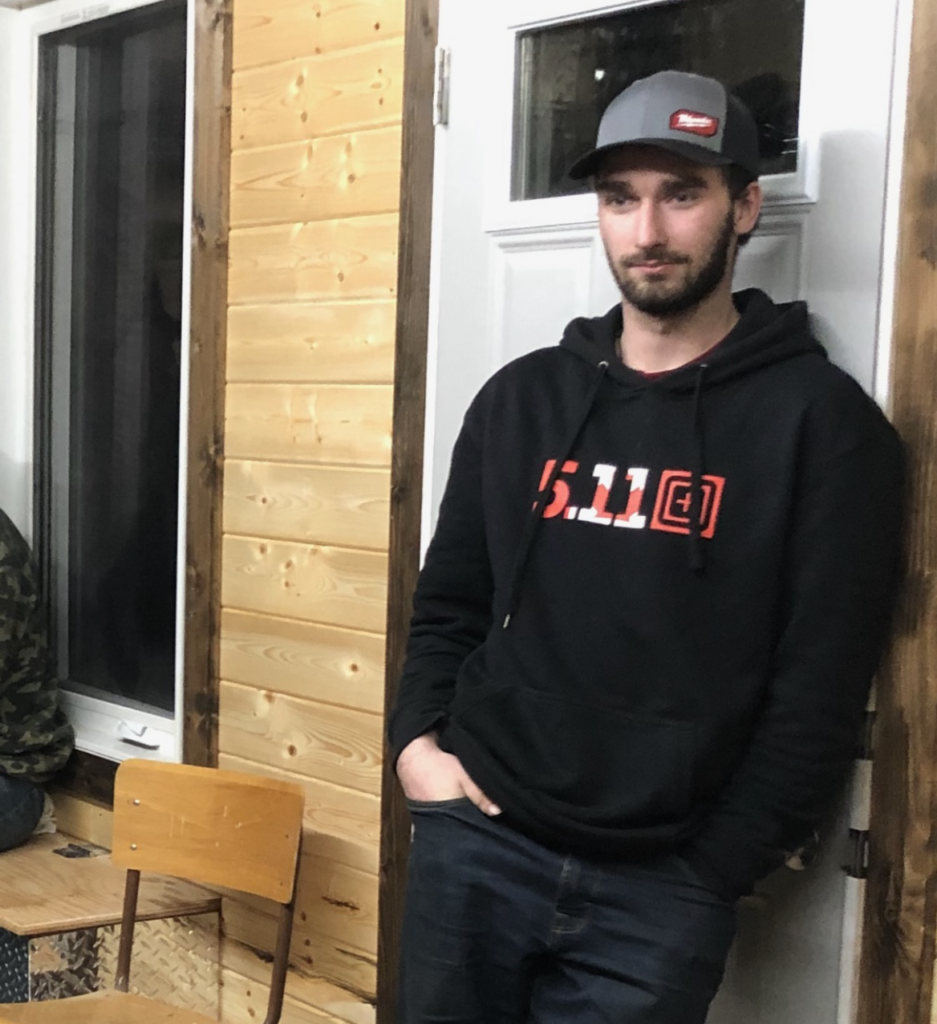 Groomer Operator Award of Excellence
Jason Popowich