Provincial Festival Update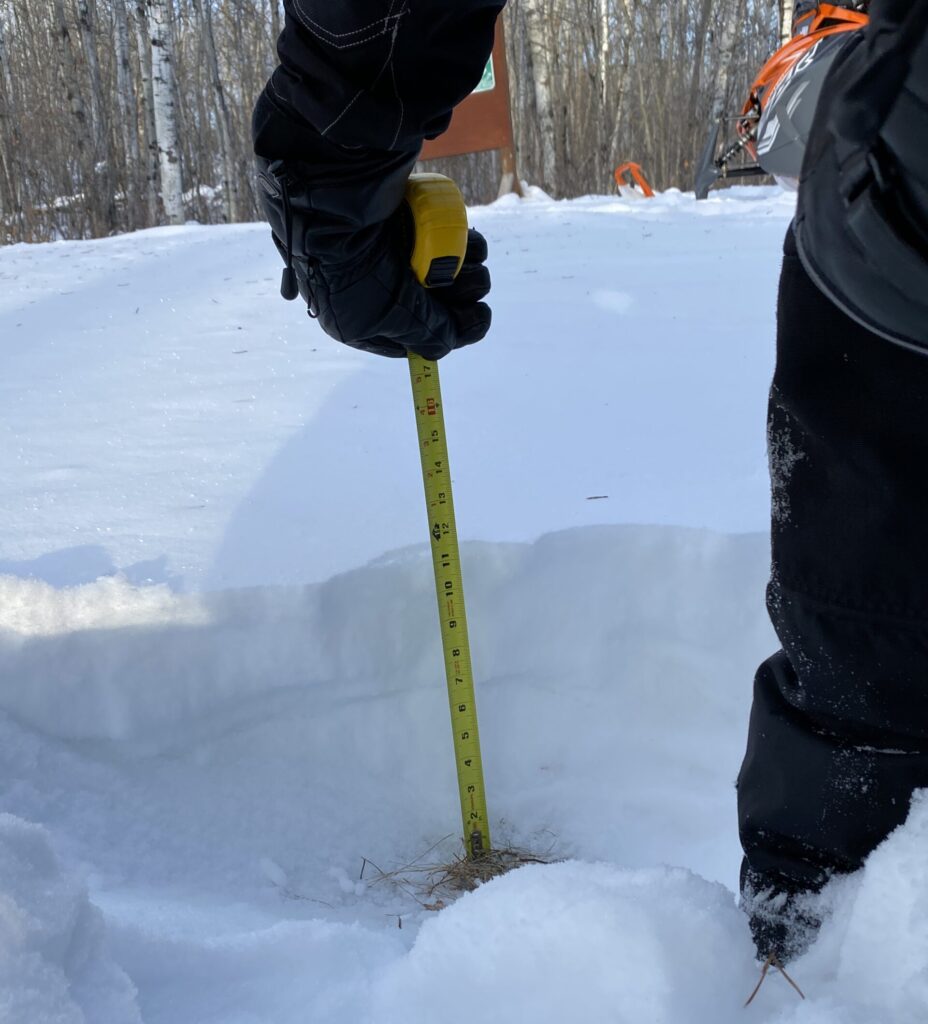 Snow depth check from the folks in Nipawin! It's already looking festival ready and the snow is just getting started. 
This year's festival theme is "Canadian Vintage." It'll feature plenty of plaid and denim so be sure to dress the part and take in the Vintage Airband Competition on Friday evening. If rocking isn't your thing you can simply kick back and enjoy some pub food and refreshments.
If you want full festival details, including the poster with the schedule of events, check out the event page HERE.